As a child, I grew up with my father always traveling to different countries, leaving his wife and children behind to earn a living and support his family as much as he could. Living in a country with economic challenges makes it difficult for people to raise big families. At that time, it was difficult to provide for them working locally, therefore many people (including my father) had to make the long journey to neighboring countries to work and support their families.
When I finally came to Canada, I couldn't get rid of that picture in my head; a life growing up and rarely seeing my father, watching my mother struggle to stretch every penny, trying to make ends meet. I couldn't forget the images in my mind of not having my father around for most of my childhood because he couldn't come home after work. Instead, we had no choice but to wait for his return once every 3 – 6 months.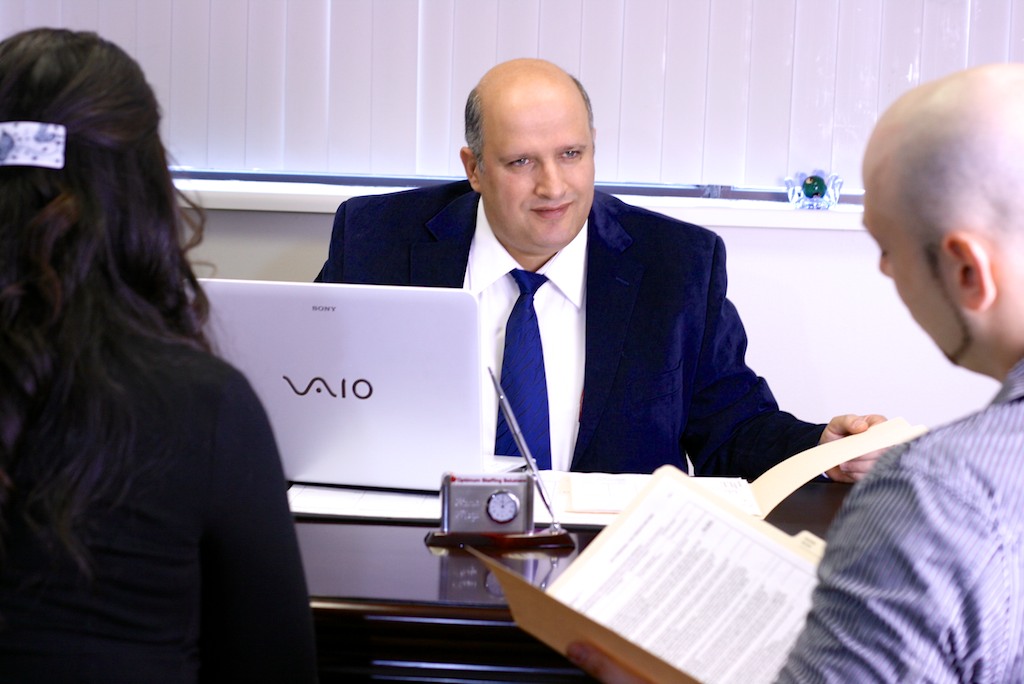 As I became an adult, I chose to make a difference in the quality of life for hard-working families, so more children can gather around the dinner table in the evening with their parents, just as important, parents get to spend quality time with their children after a long day of hard work.
I wanted to make a difference in providing opportunities for parents to send their children to college or university without any doubt in their minds that they can afford it.
Ultimately, my passion is to bring families together, because I have been in the same boat, and experienced the same discomfort. I relate to people who would do anything to create a better future for their families. That's why I decided to commit myself to this industry; recruiting and staffing, matching meaningful opportunities with honest, hard-working individuals, who are striving to make a difference in their own lives, so they can give their families a better future.
When he founded Optimum Staffing Solutions Inc. in 2012, Samir held onto those beliefs, establishing his team in Toronto with the hopes of changing the way staffing agencies influence corporate culture. He began searching for more ways to connect real job opportunities with the real people who could make a difference. Today, Optimum Staffing Solutions is so successful in achieving our client's goals, because we understand the true value that an engaged workforce can bring to any business or organization.
Why Choose Optimum Staffing
This is why we've created a unique talent search process for optimized results. On every assignment, in every industry, our recruiters work diligently alongside employers to source the perfect candidate to fit in the right place. Our personable and compassionate staff also work with individuals to make sure they are given a career path that makes sense for them.
We care about the standards you set, whether it be for experience, availability, or unique corporate culture.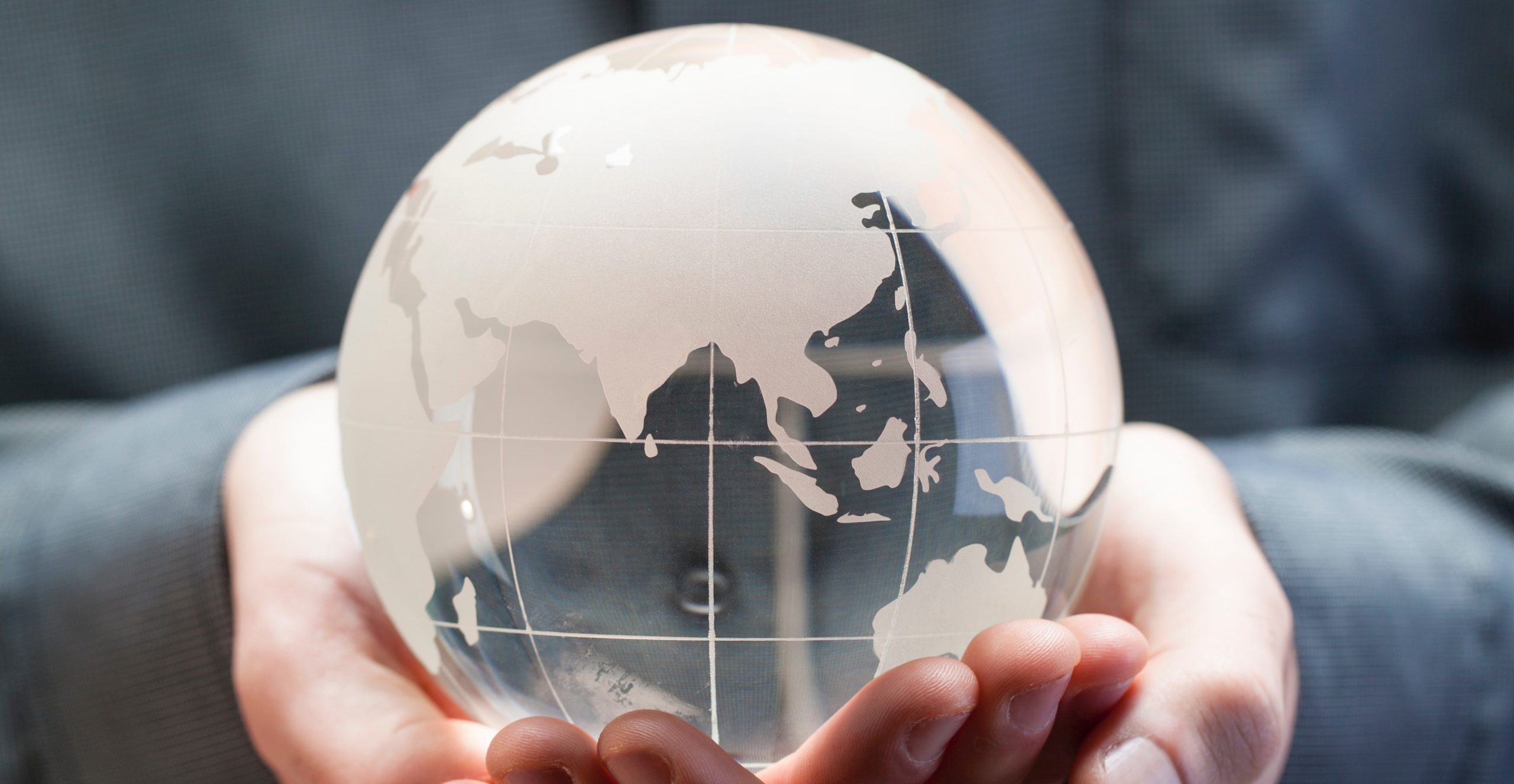 We help our clients limit exposure to liabilities in the hiring process while reducing administrative overhead.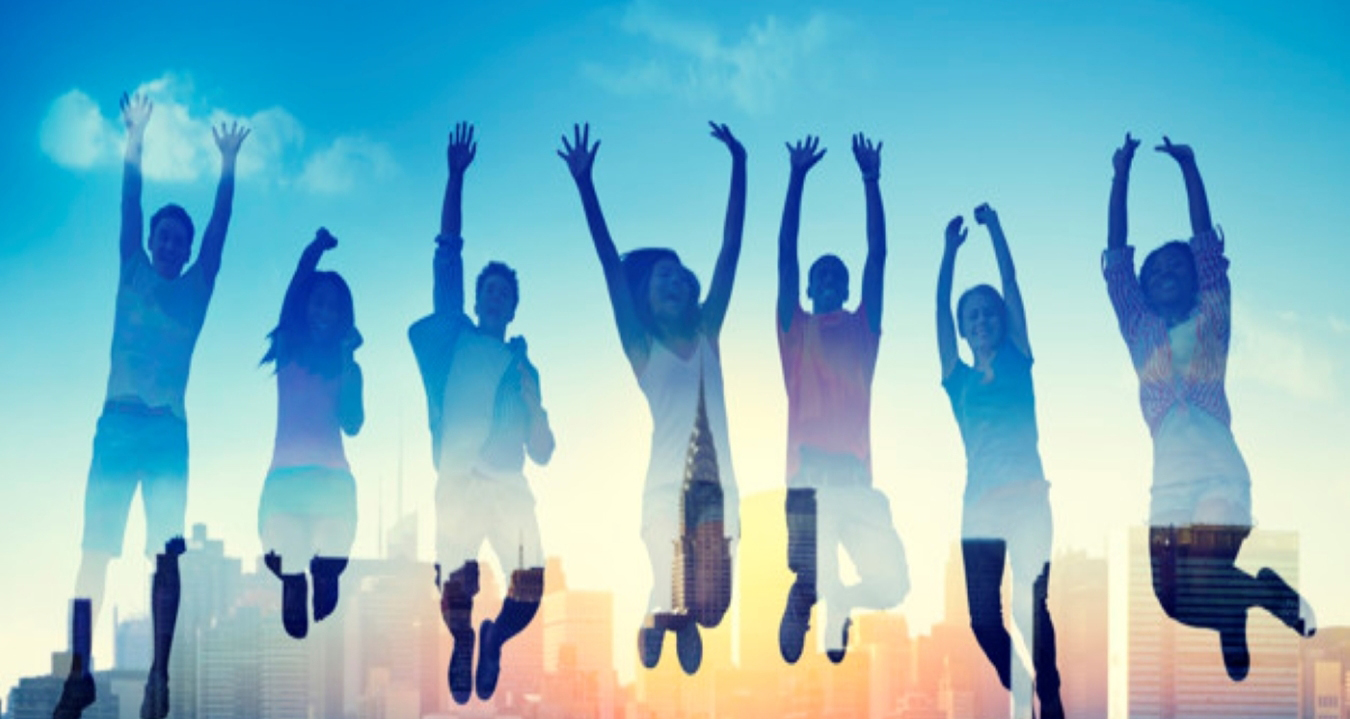 Finally, we sweat the small stuff so you can trust that every placement has real potential and high chance for success.
Most importantly, Optimum Staffing does not end when the job starts. Our specialists stay connected to better understand what our client's expectations and requirements are for all new hires. This way, as your business grows and your needs evolve, we are always ready to provide the support you require.
For over 7 years, Optimum Staffing Solutions has established a portfolio of diversified staffing and recruitment services within various industries. Our job listings include temporary staffing, temp-to-perm, and direct-hire opportunities in some of the most established and engaging sectors, such as:
Information Technology
Financial Services/Accounting
Pharmaceutical
Human Resources
General Labour Services
No matter the position, our highly adapted service capabilities, and thorough vetting processes help deliver consistent value for both employers and candidates.
Our Commitment to Customer Service
We stay connected with our clients because we believe in staying committed to your success. Our team of recruiters and customer service specialists are easy to reach by email or phone every day of the week. Monday to Friday, from 8:00 AM-7:00 PM and Saturday and Sunday 9:00 AM – 5:00 PM, ready to help. Optimum Staffing Solutions will be there to assist you through every step of the process, before, during and after each candidate lands their opportunity.
Not to mention, for those last-minute, urgent requirements that need the best professionals in a hurry, our quick response team is proud to maintain a 1-to-2-hour turnaround time. After all, our clients have people who depend on them, so we provide customer service that lets them know they can depend on us.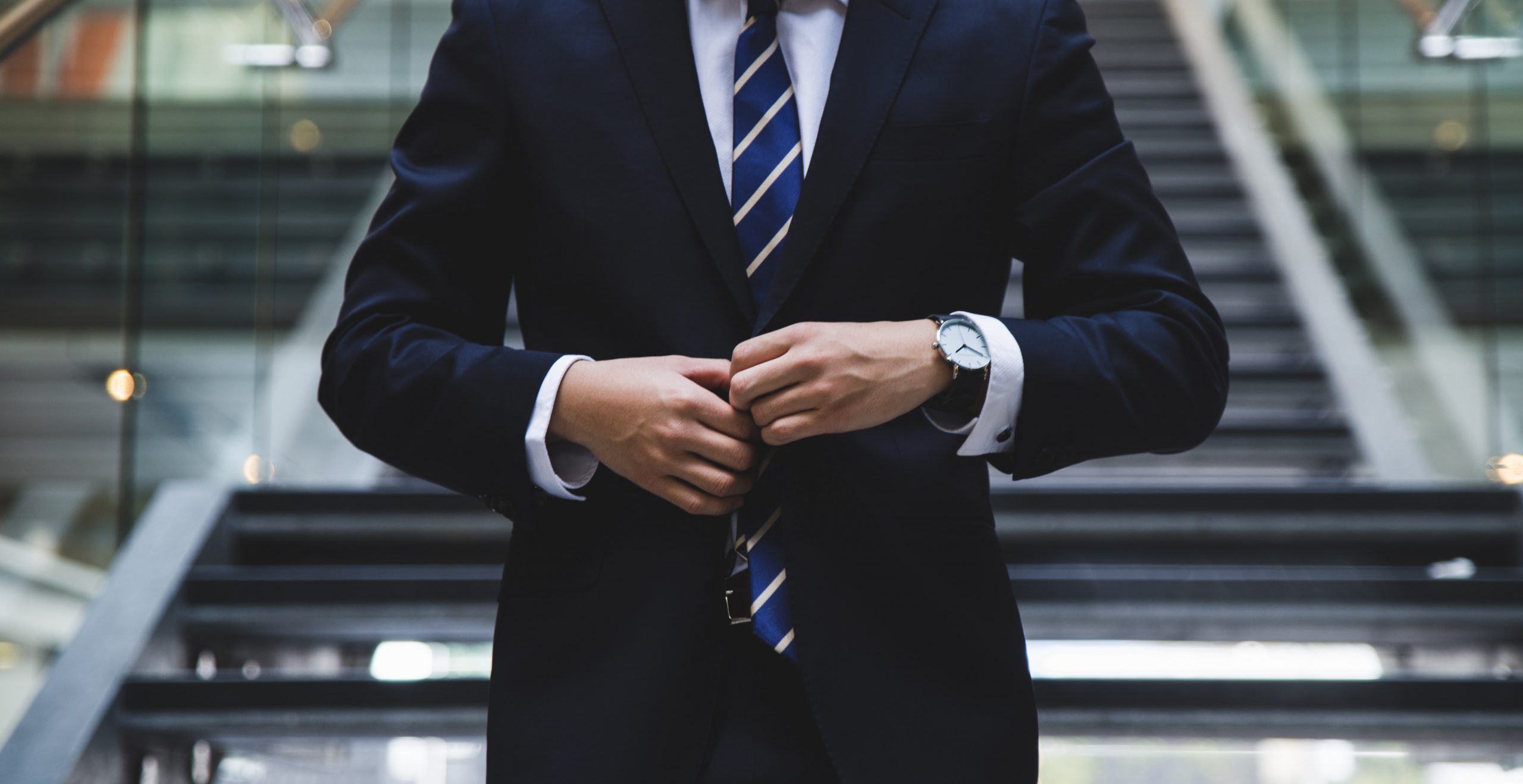 Our Vision
To provide our customers with prompt, professional, and reliable recruitment services.
Our Mission
To establish meaningful relationships with our clients and candidates to bridge gaps that might hinder business/personal objectives.
Our Values
We create lasting connections to our clients by adhering to our core values; Integrity, Innovation, Customer Focus, Quality, Trust, Professionalism, Teamwork, Commitment, and Accountability.