At Optimum Staffing Solutions, we believe that a well-placed and experienced workforce is what makes our clients so successful. The right people in the right positions are the most valuable resource any business can have. To that end, we offer an innovative solution for providing reliable and engaging staffing and recruiting services.

Many businesses rely on us to curtail the many costs of new employment, such as: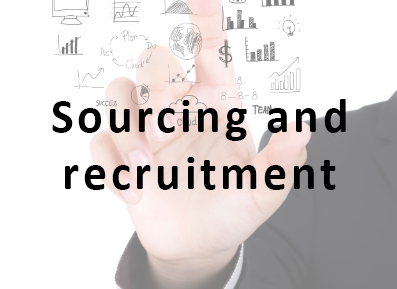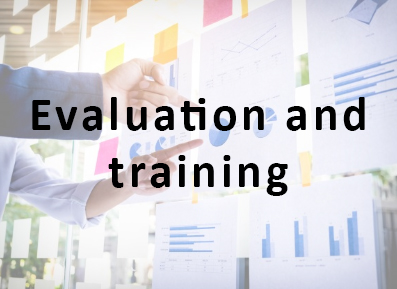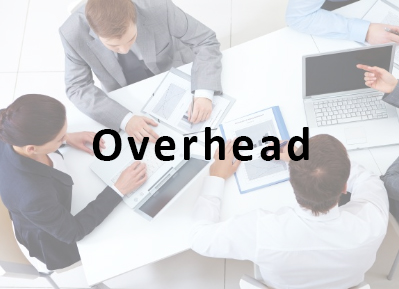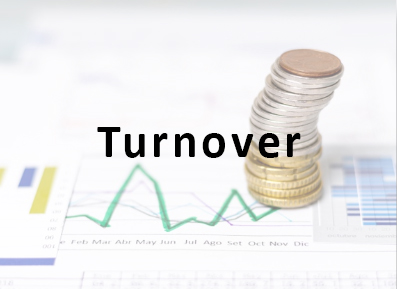 As any business owner can tell you, that all adds up after while. And if you need to source a lot of labor in a short amount of time, you run the risk of wasting a lot of your investment without a little help from the experts. Our passion in bridging the gap between your business and the outstanding personnel who are waiting to help you carry your business into the future.
Unlike the average staffing agency, Optimum Staffing Solutions cares about the employers we serve and their continued success.

Just like your commitment to quality in the services you provide and the staff you hire, we take pride in the quality experience we provide to the professionals that we recruit. Therefore, we are proud to work with organizations known for integrity within their industries. If your company meets this criterion, Optimum Staffing Solutions is ready to assist you in recruiting the skilled and experienced personnel your business needs and deserves.
Partnering with Employers
We maintain consistent staffing resources for a variety of sectors, including: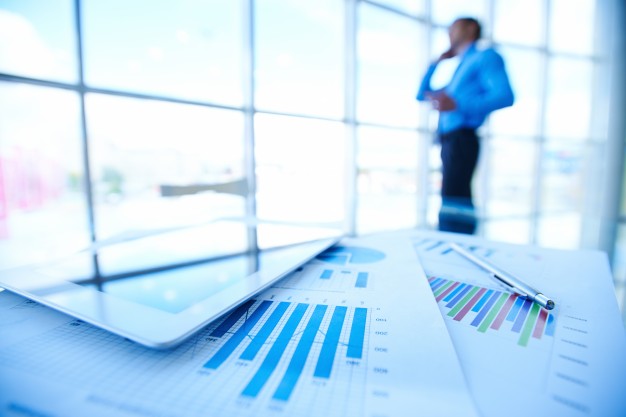 Manufacturing
Machine Operators
General Labor
Engineering
Transportation
Industrial
Skilled Trades
Welders
Distribution personnel
Material Handlers
Materials / Purchasing
Financial Services
Information Technology
Office / Clerical
Human Resources
C-Suite to production management
Assemblers
Customer Service
Sales
Hospitality
Some might think of us as an industrial search firm, but at the end of the day our mission is simple - to identify individuals that meet your expectations regarding education, experience, and corporate culture to make a meaningful contribution to your business. Contact us and one of our specialists will work side-by-side with you to set the perfect parameters for matching you with the optimal candidate.
Something that sets Optimum Staffing Solutions apart is our commitment to optimizing your staffing experience. We can facilitate this kind of quality recruitment for our clients because we believe in three things.
Taking the time to evaluate our candidates
Anticipating the expectations of our clients
Understanding the needs of employees, in potential employers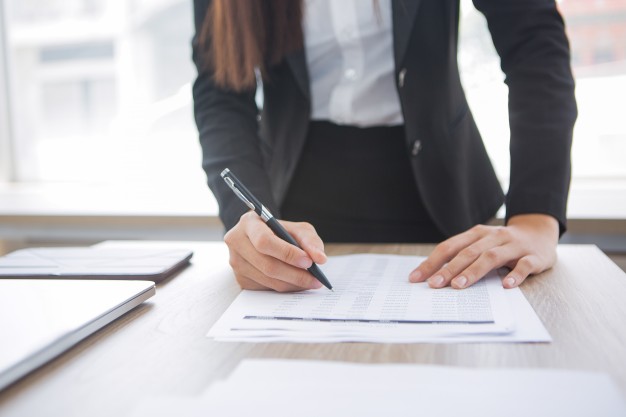 By integrating these elements into our approach, we have found that an effectively placed candidate will excel well beyond all expectations.

This isn't just another waiting list for one-size-fits-all temporary job labor. Our team is actively sourcing passive candidates who are proven to be high performers, anticipating the needs of the industries we serve.
We are small enough to care, and large enough to fully understand and fulfill your needs.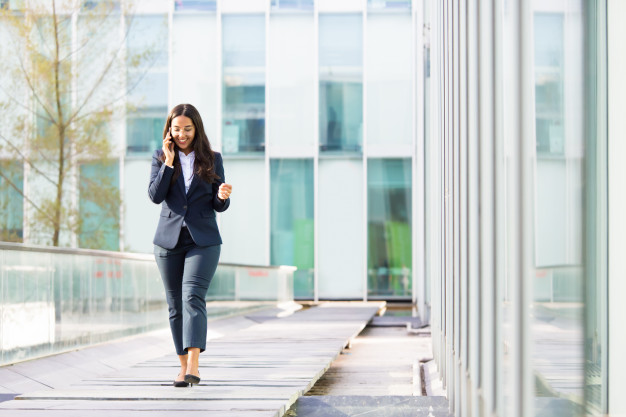 15+ years of total recruitment experience
Our fill ratio is greater that 95%
Contract renewal rate for our candidates is 90%
70% of our candidates are converted to full-me employees
0% lost time due to accidents throughout our entire history, as a result of our exceptional training programs
24 hours recruiting services
Providing transportation for high volume orders
High level of commitment to Health & Safety
Experience with high volume and hard to fill positions
High interest in clients' and candidates' success
A quick response time fulfilling requests
High quality, experienced candidates
Satisfaction guaranteed in writing
Hiring is already hard enough, don't work backward with a staffing agency that prioritizes their budget over your bottom line. At Optimum Staffing Solutions, we care more about a quality customer experience than meeting quoats. Contact us today to find out how you can benefit from an optimal approach to staffing solutions.